Growing efficiency in agriculture: from smart greenhouses to crop, equipment and livestock monitoring and analysis   

SMART AGRICULTURE
Smart agriculture builds upon existing farming methods, providing the sector with the infrastructure to leverage cutting-edge technology – including data analytics, cloud computing and the internet of things (IoT) – to track, monitor, automating and, ultimately, improve operations. From the assets that farmers use on a daily basis, to tracking of livestock and real-time crop management, technology offers the unique opportunity to change the way agriculture operates, for the better. 
IoT technology acts as the catalyst to make agriculture more connected and intelligent, offering a centralised platform to make quick, informed decisions, leading. The adoption of IoT solutions into the agricultural sector is growing exponentially, as farmers integrate smart technology to bring about great efficiencies of scale, cut costs, and save on resources. The future of farming is smart; driven by tried and trusted farming methods, aided by the technology to make it more effective and efficient, all year round.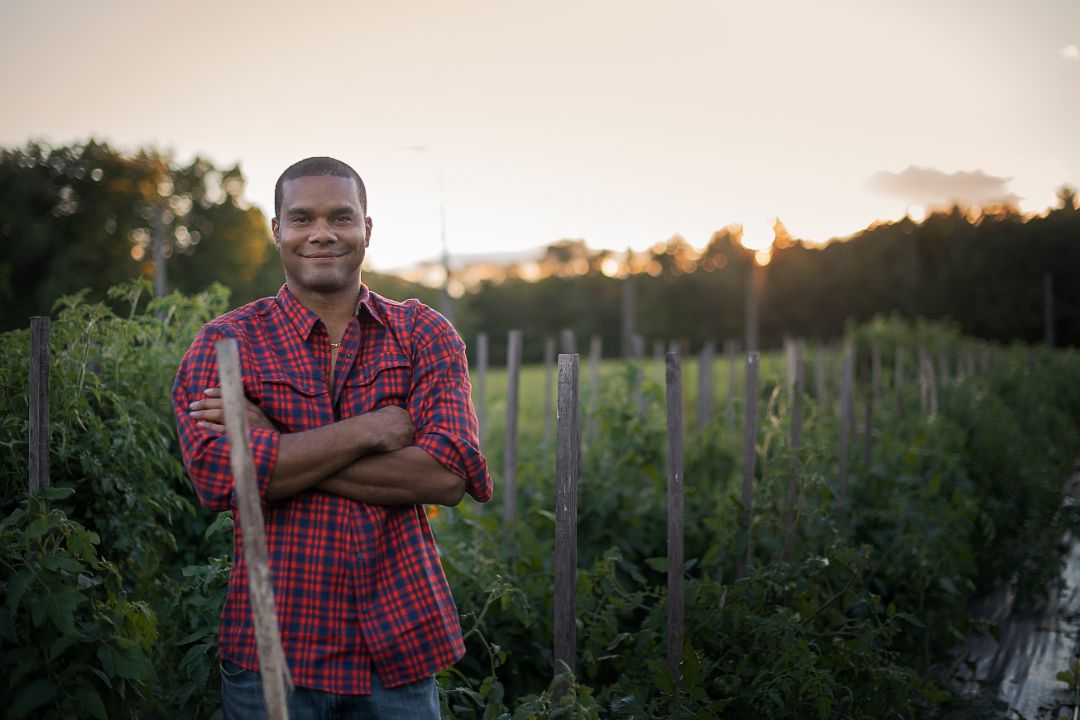 Business Insider Intelligence projects there to be nearly 12 million agricultural sensors installed globally by 2023.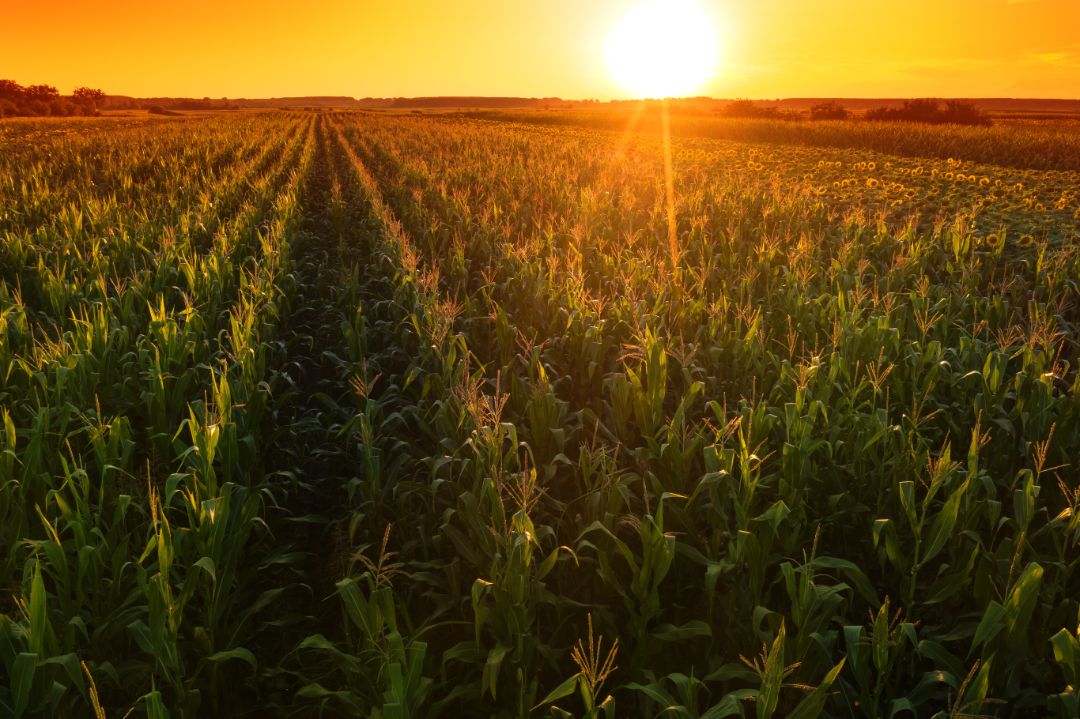 The UN predicts that the world's population will reach 9.7 billion people by 2050, causing global agricultural production to rise by up to 69% between 2010 and 2050.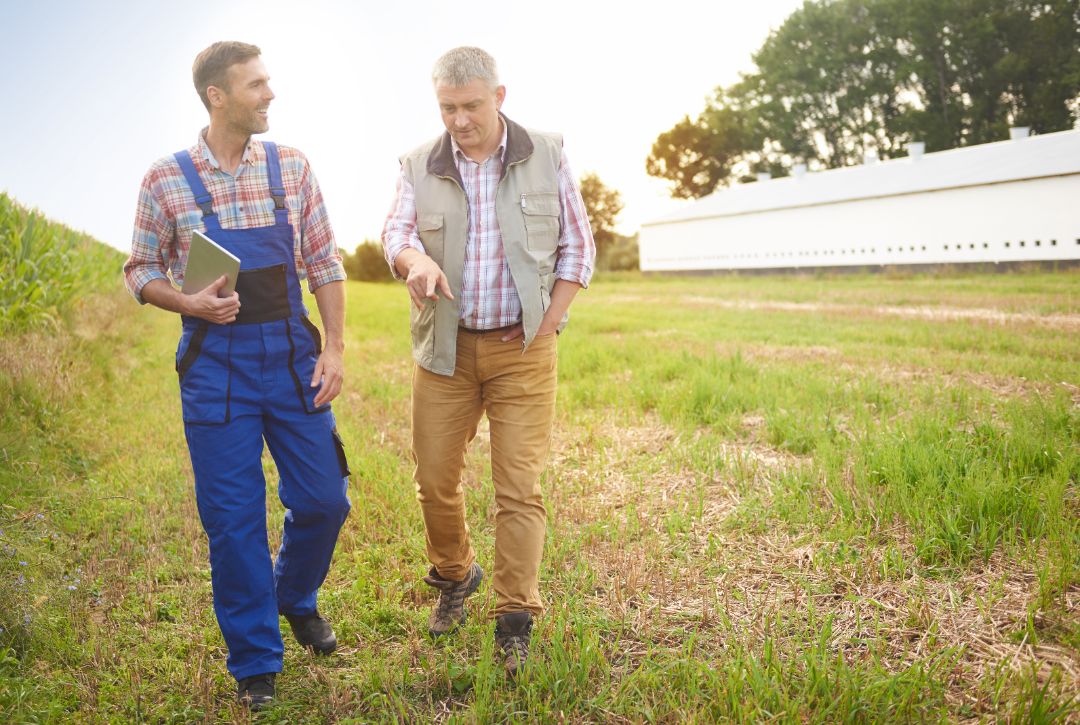 IBM estimates that the average farm could generate half a million data points per day – allowing farmers to identify any bottlenecks, improve yields and gradually increase profits.
Our SOLUTION
how we implement smart agriculture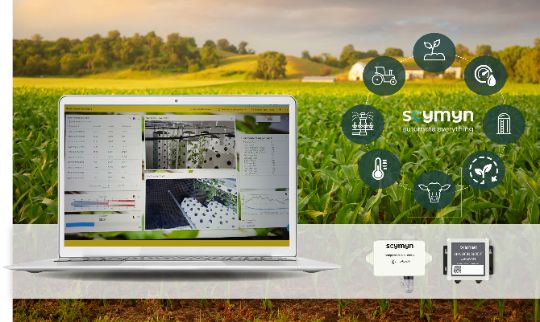 END TO END SOLUTION
Smart Agriculture is ScyMyn's full turnkey solution for the agricultural sector, which integrates telematics, sensors, and various telecommunications technologies alongside traditional processes. 
By capturing and analysing critical data, while providing a centralised platform for the farmer to monitor his key variables, Scymyn offers agricultural pioneers a 360 view of their entire farming process. Our goal is simple; to help our farmers to get the best out of the soil, grow top-quality produce and rear healthy livestock, all year round, powered by IoT Technology. Explore how Scymyn puts you, the farmer, in complete control of your operations.  

Contact Us
Get in touch
Every great idea starts with a conversation and we're all ears. Want to find out more or ready to start your industrial automation journey with Scymyn?
Get in contact with us today through any of the channels below. We look forward to hearing from, and working together with you.

Address:
173 MAIN ROAD, RIETFONTEINSANDTON, 2191