IoT, infused in waste management helps to provide cities and municialities with a real-time visibility of of waste generation and collection. Using data-driven decisions, operators can create intelligent waste lifecycles, while reducing costs and optimising routes.

Our solution
How we implement smart WASTE MANAGEMENT
REDUCTION IN COLLECTION COST
WASTE GENERATION ANALYSIS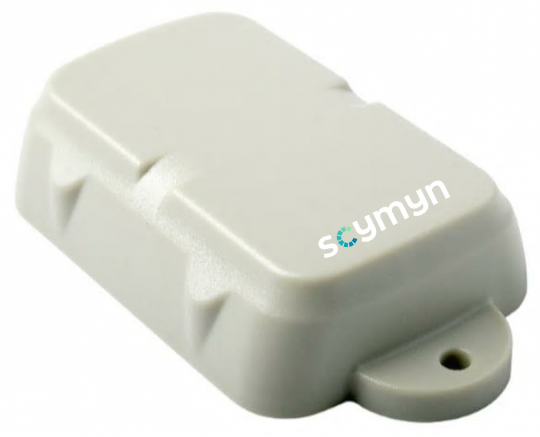 GARBAGE BIN & CONTAINER TRACKING
The sensor is a compact, rugged GPS tracking device that has been designed for tracking containers, trailers, skip bins, and other assets where super-long battery life is required without sacrificing the frequency of updates and performance. The IP-67 rated housing is rugged and UV stable, so it can be mounted on assets that are exposed to rain, dust and marine conditions. 
By utilising the latest technology, the sensor can operate in ultra-low power modes, and with an incredible battery life of up to 7 years the sensor can be attached to assets and tracked without needing to change batteries. It has built-in antennas for GPS reception and for Sigfox communication, a 3D accelerometer, a high-performance GPS that can track both GPS and GLONASS satellites simultaneously and flash memory for storing non-volatile information. 

Contact Us
Get in touch
Every great idea starts with a conversation and we're all ears. Want to find out more or ready to start your industrial automation journey with Scymyn?
Get in contact with us today through any of the channels below. We look forward to hearing from, and working together with you.

Address:
173 MAIN ROAD, RIETFONTEINSANDTON, 2191